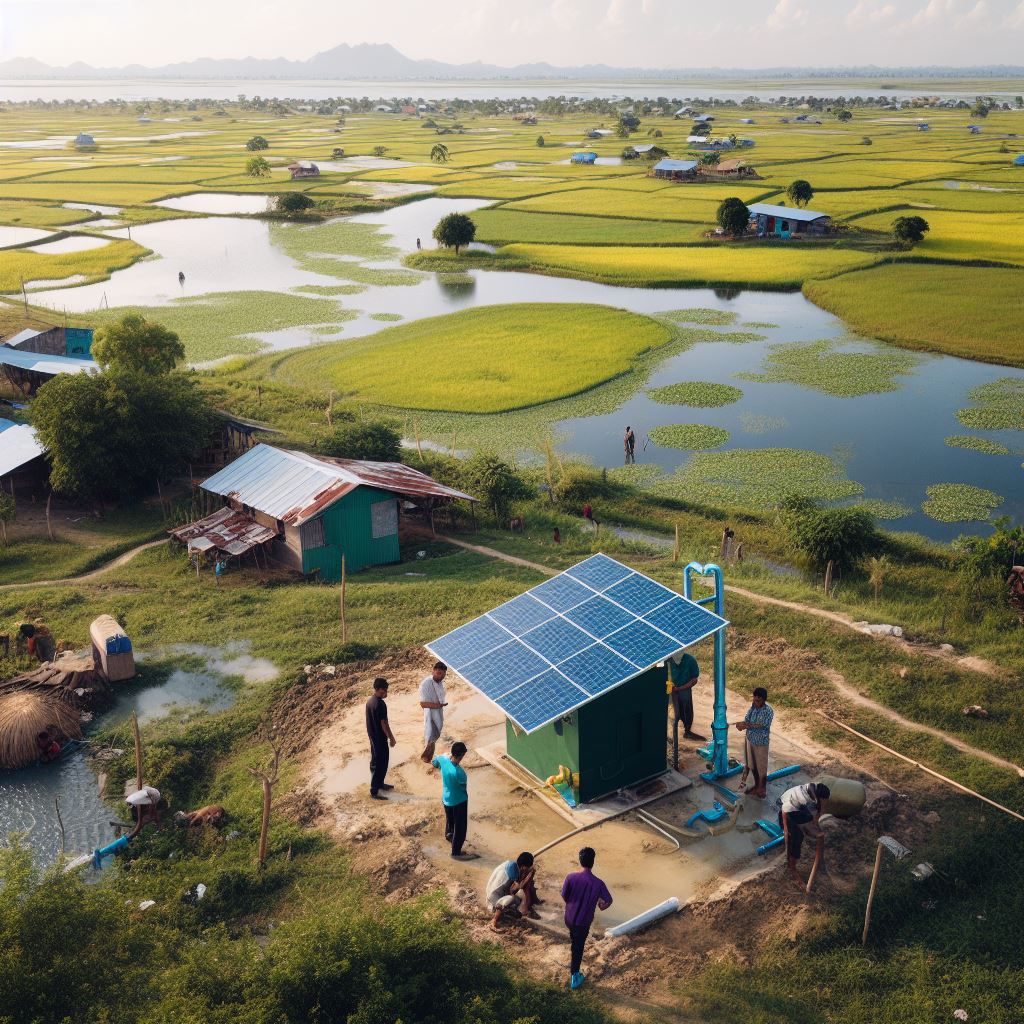 In a groundbreaking move, the Syrian government has launched a visionary initiative in Al-Bab, located in northern Aleppo, unveiling a cutting-edge solar energy system designed specifically for water pumping stations.
With a substantial investment of 2 million euros, this state-of-the-art system boasts an impressive 1.15-megawatt capacity, positioning itself as the primary energy source for crucial drinking water wells across the Al-Bab region.
Muhammad Saeed Suleiman, the Minister of Local Administration and Services, emphasized the pivotal role of this project in meeting the energy demands of rural areas north of Aleppo. The installation of 2,547 solar panels is set to make a significant impact, contributing to the largest volume of energy generation in northern Syria.
Fueled by the support of the Syria Reconstruction Trust Fund, this forward-thinking initiative aims to benefit a substantial population of 200,000 residents in Al-Bab. Its primary objectives include addressing water pumping challenges and generating a noteworthy monthly saving of around $30,000 in fuel costs for the Al-Bab City Council. This marks a crucial step towards sustainable development and energy efficiency in the region.