Coro Energy, a United Kingdom-based energy company operating in Southeast Asia, has inked a memorandum of understanding (MoU) with the Mobile World Investment Corporation, an electronics retailer in Vietnam. Their collaboration aims to establish 50 megawatts of novel rooftop solar capacity on the roofs of Mobile World Investment's properties in Vietnam.
The agreement consists of two primary components. Firstly, Coro has secured exclusive rights to install the solar panels on 900 of Mobile World Investment's buildings. This part of the agreement also involves the signing of a corporate power purchase agreement (PPA), wherein Coro will supply all the electricity generated by the projects to Mobile World Investment's buildings for the next 14 years. The price for the electricity under this PPA was not disclosed, but the minimum rate is set at $0.112 per kilowatt-hour (kWh).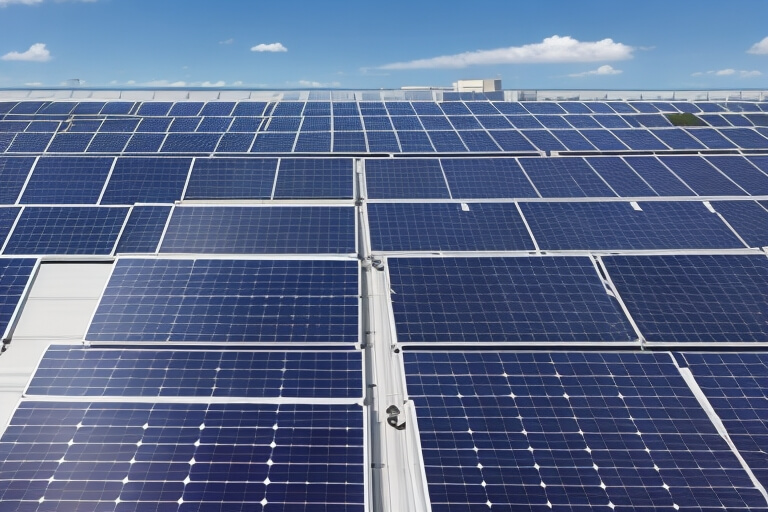 The second part of the agreement potentially allows Coro to expand its portfolio further. With Mobile World Investment's existing 3,600 locations throughout Vietnam, Coro estimates the potential for up to 360 megawatts of rooftop solar capacity if panels are installed at each location. There are no immediate plans for panel installation beyond the initial 50 megawatts specified in the MoU.
Michael Carrington, Managing Director of Renewables at Coro, expressed his enthusiasm about the collaboration, emphasizing the company's commitment to long-term profitability and growth.
This development follows Coro's release of its half-year financial results for the first six months of 2023, revealing that its first operational solar plant in Vietnam, a 3-megawatt project initiated in October 2022, has generated $116,000 in revenue. Additionally, the company acquired a 2.39-megawatt rooftop solar portfolio in Vietnam from KIMY Trading and Service for $1.3 million. These latest plans appear to be a strategic move to scale up Coro's solar operations in the country.
The news also aligns with the positive outlook for the solar industry in Southeast Asia, particularly in the manufacturing sector. An Asian Development Bank report published in August predicted that solar manufacturing in the region could create up to six million jobs by 2050 and contribute up to $100 billion to local economies by 2030. Trina Solar, for instance, commenced wafer production at a 6.5-gigawatt facility in Vietnam earlier this year.
Enthusiasm for the downstream sectors, including Vietnam, remains somewhat subdued, with the focus primarily on the manufacturing potential of the solar sector. In May of this year, the Vietnamese government unveiled plans to install rooftop solar projects on 50% of the country's office buildings and residential structures by 2030. Yet, questions persist regarding how effectively large-scale solar projects like Coro's collaboration with Mobile World Investment will integrate into Vietnam's energy landscape, as they deliver power directly to the buildings where the panels are installed rather than being integrated into a broader energy network.