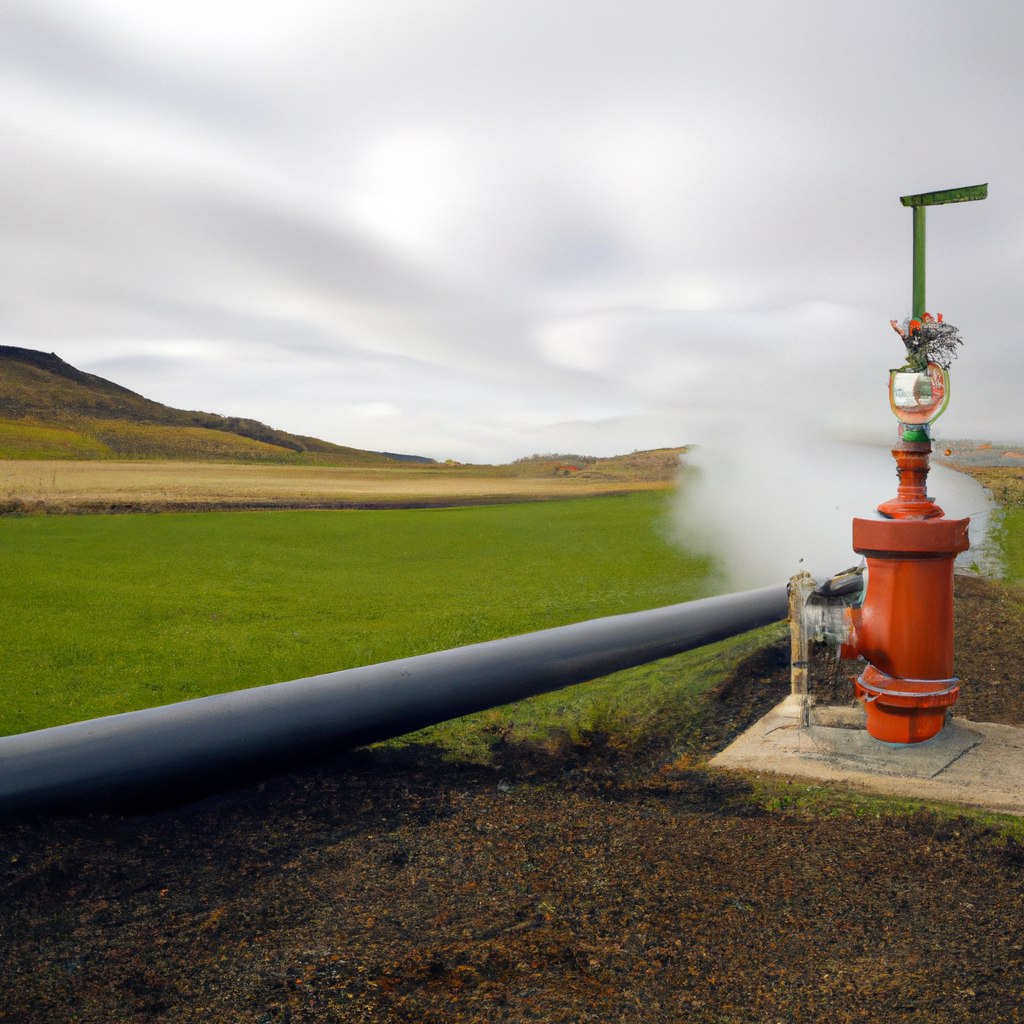 Low Carbon, a prominent British company specializing in renewable energy investments, has recently secured a significant capital commitment of £400 million ($513 million) from MassMutual, a leading life insurance company. This substantial financial boost will be instrumental in funding extensive renewable energy projects not only in the UK but also across Europe and North America. With this injection of capital, Low Carbon can ensure financial stability and move forward with its ambitious project pipeline until 2025.
Looking to the future, Low Carbon has set a remarkable goal of creating 20 gigawatts of new renewable energy capacity by 2030. Demonstrating its commitment to this objective, the company had already secured an additional £310 million a few months ago, earmarked for investments in solar projects in the UK and the Netherlands. These funds were made available through strategic partnerships with major banks.
In the past year, Low Carbon further strengthened its position in the market by establishing a financing facility of £230 million in collaboration with NatWest, Lloyds Bank, and AIB. These financial resources provided vital support for the company's ongoing efforts in the renewable energy sector.
While the company's current operations continue to thrive, Low Carbon has expressed its vision for expansion into the German renewables market and North America. However, the specific details of these endeavors have not yet been publicly disclosed.
The substantial capital injection from MassMutual not only enhances Low Carbon's financial capabilities but also underscores the increasing interest and importance of sustainable energy solutions in the fight against climate change.
Ultimately, this collaboration between Low Carbon and MassMutual is poised to make a significant contribution to the growth and enhancement of renewable energy capacity, propelling the world toward a greener and more sustainable energy future.