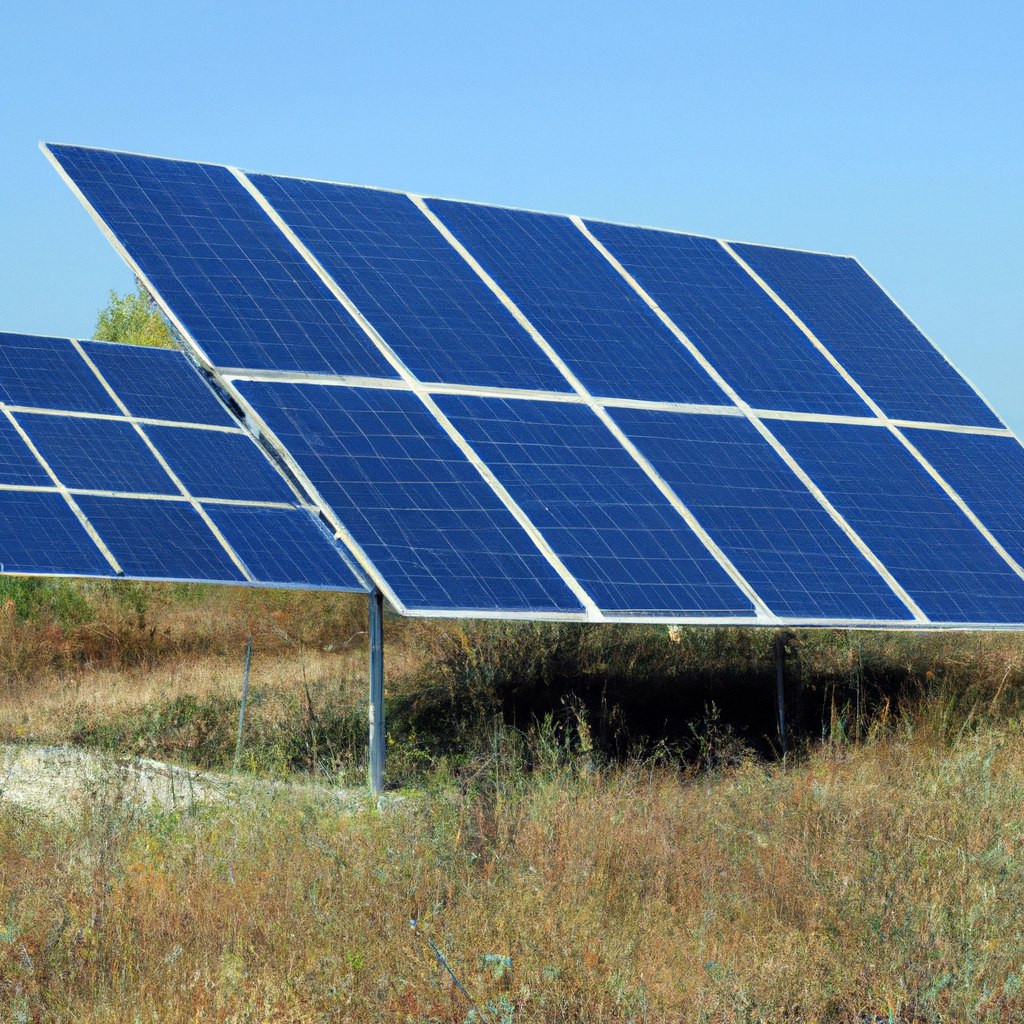 Naked Energy, a pioneering UK solar innovator, takes a significant step in expanding its global presence by forging a new partnership with Spanish solar energy consultancy, Pruis Consultancy.
The collaboration aims to introduce Naked Energy's state-of-the-art renewable heat and power technology to Pruis Consultancy's clientele in Costa del Sol. This includes hotels, swimming pools, villas, and large apartment complexes that are proactively adopting sustainable energy solutions to future-proof their energy needs.
Costa del Sol's hospitality and property sectors are embracing diverse renewable technologies as part of Spain's broader national initiative to decarbonize the built environment. Naked Energy's cutting-edge technology is poised to play a crucial role in this transition, offering clean and efficient energy solutions to Pruis Consultancy's clients.
At the core of Naked Energy's offerings is the VirtuPVT collector, which ingeniously combines solar photovoltaic (PV) and solar thermal technology to generate both electricity and heat from a single collector. Renowned for their modular design, these collectors boast the highest energy density globally, making them particularly advantageous for buildings with spacious rooftops and high heat demand.
Additionally, Naked Energy's VirtuHOT collector, focused on solar heat generation, has recently earned the prestigious TÜV international certification. This distribution partnership further strengthens Naked Energy's position in Europe's renewable energy market, having already established deals in Portugal, Lithuania, Estonia, and Greece.
Spain has made significant strides towards reducing fossil fuel dependency and is committed to achieving 97% of its energy requirements from renewables by 2050. As a European leader in renewable energy, the country's government is set to unveil ambitious targets to transform its energy system and lower emissions.
Christophe Williams, CEO and co-founder of Naked Energy, expressed pride in collaborating with Pruis Consultancy, praising their ability to provide tailor-made solar solutions to customers. Williams expressed excitement about working with such a forward-thinking company that shares the vision of decarbonizing the built environment.
Marc Pruis, of Pruis Consultancy, shared his enthusiasm for partnering with Naked Energy, praising the company's aesthetically appealing solar heat and PVT products and their track record of delivering impactful projects. The alliance aims to enhance energy efficiency in Costa del Sol and contribute to Spain's broader journey towards achieving net-zero emissions.